ESA ExoMars Rover 3D model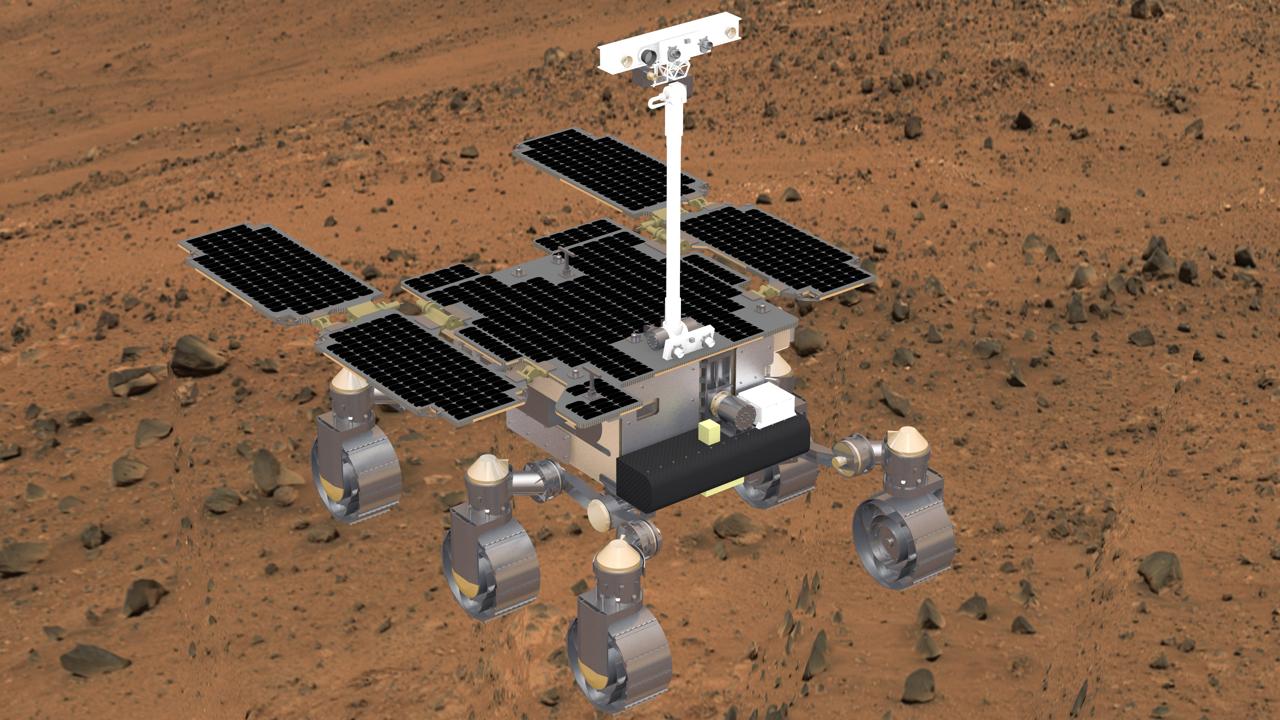 This is one of my first 3D modeling projects in Blender and my biggest 3D modeling project so far.
It's a model of ESA's ExoMars rover. You can have a closer look at the model on Sketchfab:
There is also a download option on Sketchfab so you can get the original .blend file and use it for anything you like!